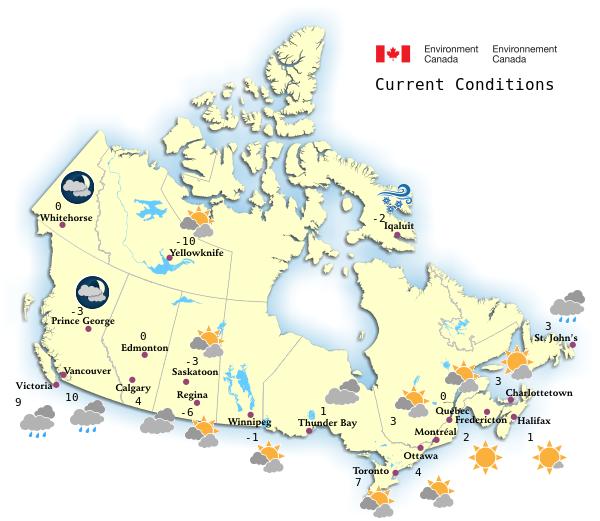 "A steep temperature drop in Ontario is just the beginning of a pattern change that led to the first snowflakes of the season falling in parts of the region Monday,"  reported The Weather Network on October 31. "TThe snow accumulated in parts of the snowbelt through Tuesday to end off the month and will continue into Wednesday to welcome the new one.," said The Weather Network's story posted on Yahoo News.
Lake effect snow conditions dropped more than 10 centimeters of snow in some areas, with more snow expected in the days ahead, through the following week.
Commenting on what the recent bout of cold and snow likely meant for Ontario, The Weather Channel said:
It's about that time of year when Canadians start to reminisce the warm summer months and dread hauling out their shovels and winter jackets, and as 'spooky season' comes to an end, it's time to face the spookiest thing of all: reality. The chill in the air is here to stay and it's bringing snow with it.