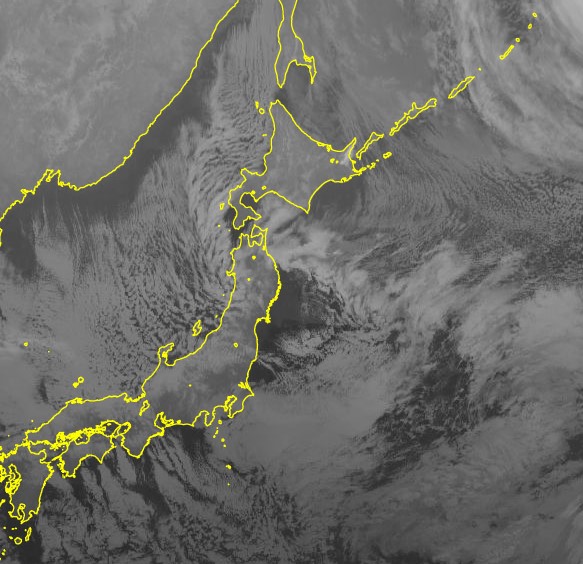 Heavy snow had resulted in canceled flights and trains, and closed roads across Japan, reports Reuters.
More than 100 flights were cancelled due to heavy snow on February 10. The same winter storm also resulted in operations of more than a dozen trains being suspended and high snow blocking portions of 31 highways causing local governments to close them for extended periods of time.
Japan's Meteorological Agency issued a heavy snow advisory, and urged people in the affected regions to avoid non-essential travel and to prepare for possible power outages.