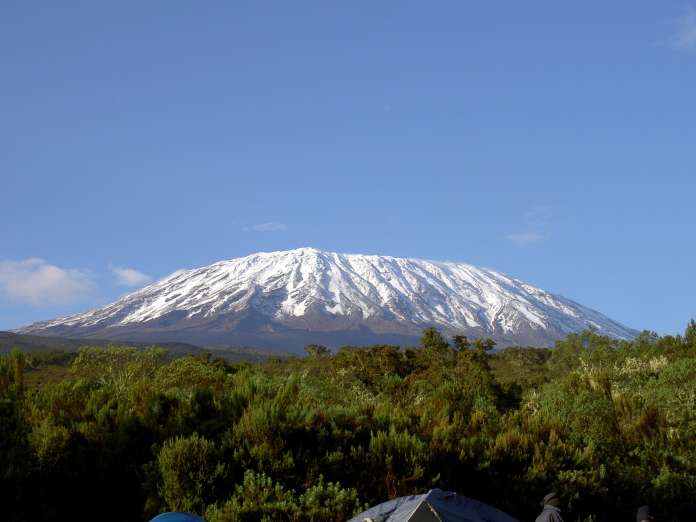 The snow's atop Tanzania's iconic Mount Kilimanjaro are growing in late July 2023.
Meteobox's forecast for Mount Kilimanjaro covering the next ten days is for sustained well below freezing temperatures with nighttime lows of around -11℃ the majority of nights, to daytime highs of ranging from -3℃ to -9℃ across the 10-day forecast.
Meteobox's interactive daily forecast map indicates that the service is predicting light to moderate amounts of snow at some point during each day through August 1.