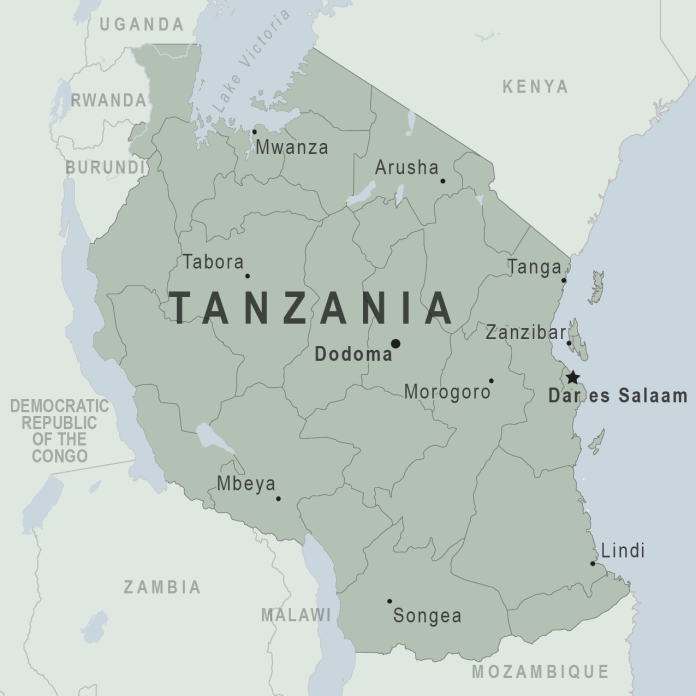 Winter in Tanzania is commonly dry and cool, but The Citizen is reporting that a high-pressure system has delivered "Extreme Cold" across a wide swath of the country, prompting health warnings from public officials.
"The Tanzania Meteorological Authority (TMA) has said that the extreme cold conditions in Njombe, Mbeya, Mafinga, Arusha, and some other parts of the country are influenced by the intensification of high-pressure system over the southern tip of Africa," wrote The Citizen.
Temperatures 5 degrees Celsius colder than average for the winter have been recorded in some locations.
Mafuru Biseke, Ph.D., the manager of the TMA's Central Forecast Office, and Mathew Shao, M.D., from the Iringa Regional Referral Hospital, both remarked on the delicate balancing act Tanzanians faced during the extreme cold to stay safe and healthy.
While both professionals advised residents to dress warmly, eat plenty of food, and to keep their homes warm due to the risk of hypothermia and respiratory illnesses related to the cold, they also noted dangers inherent from the incorrect use of traditional wood or charcoal home heating systems with poor ventilation.
"The proper use of heaters must also be taken into consideration with maximum precaution, especially in households that use traditional heaters such as charcoal stoves," Biseke told The Citizen. "These stoves have a tendency to generate the byproduct carbon monoxide gas, which is lethal to human health by causing breathing difficulties and may lead to death."