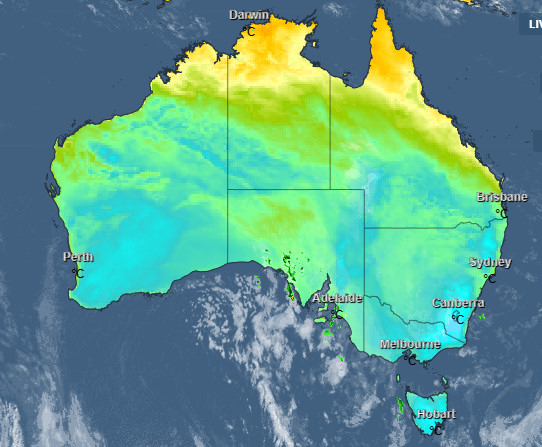 The Australian news website, News.com.au says that a strong cold front blasted into the Eastern Coast of Australia delivering heavy snow in its train.
"A series of vigorous cold fronts will sweep across the southeast, generating heavy snowfalls with totals at higher elevations likely to exceed 50 centimeters by Monday," Weatherzone said in a statement reported by News.com.au.
In alpine areas, News.com.au reports that as much 80 cm of snow could fall, to the delight of local ski resort operators.
Weather forecasters predict that the Australian Capital Territory and Victoria should anticipate a chilly week ahead, with cold temperatures and high winds expected to result in wind chills near and even below freezing.