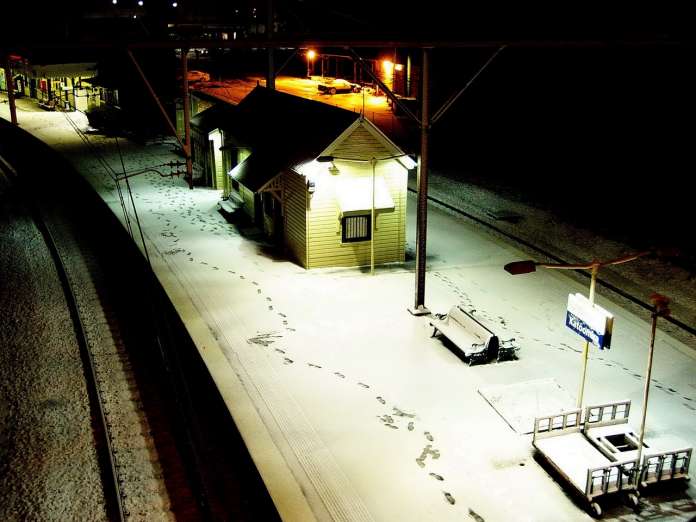 Record-breaking cold temperatures for June were recently recorded in Southeast Australia, with several areas breaking records held for decades.
According to a report in The Guardian, Canberra, Australia saw a low of -7.2°C, which is the coldest June morning since 1986. Newcastle saw a low of 4.3°C, which is "its coldest morning in 23 years" as reported by The Guardian.
The oldest reported record that was broken was in Tocal, which saw -0.3°C, the coldest June temperature recorded since at least 1970, according to available data.
Other cities saw more recent June minimum temperature records broken, according to Weatherzone meteorologist Ben Domensino and reported by The Guardian:
Sydney CBD's minimum temperature of 5.2C was the city's coldest June morning since 2010, Domensino said. The apparent (felt) temperature was below freezing, getting down to -1.4C in Sydney and -10C in Canberra, according the Bureau of Meteorology (BoM).
…
"Bathurst (-7.5C), Mudgee (-6.9C), Orange (-6.6C), Dubbo (-4.7C), Campbelltown (-1.6C), Casino (-0.2C) and Gayndah (0.3C) all had their coldest morning in five years," Domensino said.