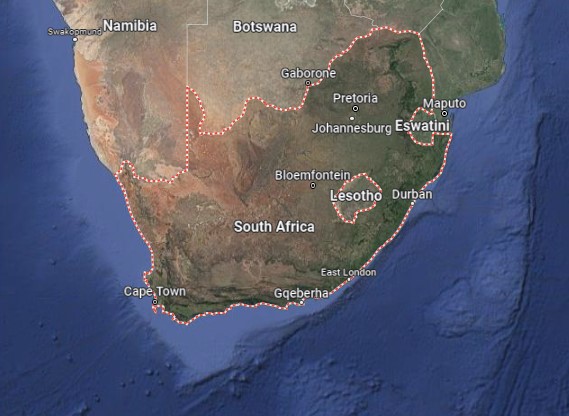 The South African reports that parts of South Africa received an early bout of snow in late May. Citing and linking to a Tweet from VoxWeather forecaster Annette Botha, the South African wrote:
Light SNOW WAS CONFIRMED on Wednesday [May 31, 2023] morning in several parts of South Africa.
According to VoxWeather forecaster Annette Botha, light snow was expected from Tuesday (May 30] evening in parts of the Northern Cape and the northern mountainous areas of the Eastern Cape.
"Significant snow to fall over Lesotho and the Drakensberg from Tuesday evening."
She furthermore said more than 20 cm of snow is expected to fall over Afriski in Lesotho.