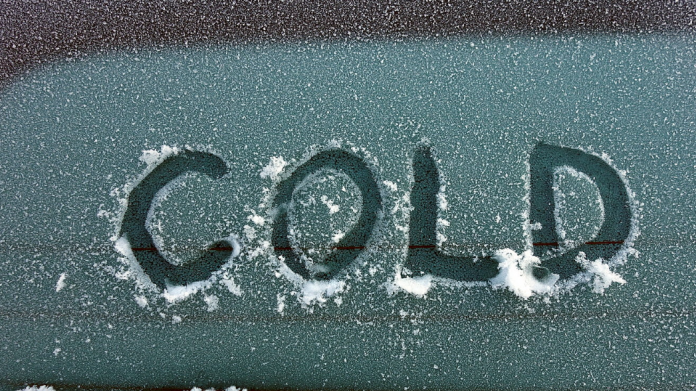 The National Weather Service (NWS) in Boston, MA reported on Twitter that Providence, RI set a new record-low temperature on Thursday, May 18, 2023.


This was part of a larger pattern of near freezing and below freezing temperatures across the region. In an Area Forecast Discussion issued Wednesday, NWS Boston reported freezing temperatures would cover a wide area:
Anomalous cool airmass over the region this afternoon will combine with clear conditions and diminishing winds overnight to result in widespread subfreezing temps tonight.  Given the conditions mentioned above, derived mins tonight from the colder MOS guidance, yielding lows in the 20s outside the urban areas! This is about 15 degs colder than normal for mid May. Even the urban areas will dip into the low and mid 30s, upper 30s downtown Boston. Given these temps, have shifted from a freeze watch to a freeze warning given higher confidence in subfreezing temps.
Orange, MA hit a low of 26°F while many other cities in the area were also below freezing, as seen in the report below.