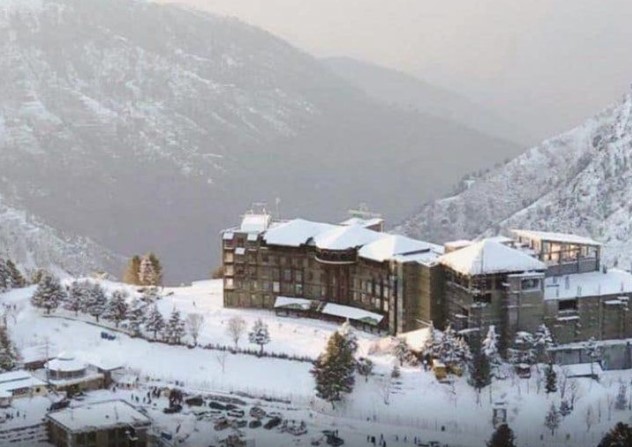 Although May is normally among the hottest times of the year in Pakistan, winter weather returned to the towns in the Hindu Kush mountains, plateaus, and valleys, according to Startup Pakistan.
"The month of May is considered to be the hot season, but some areas of Chitral and Swat districts of Khyber Pakhtunkhwa province have also received snowfall in the month of May," Startup Pakistan wrote. "In Yarkhoon Valley, Torkhumaharp, due to intermittent light snowfall for two days, the intensity of cold has increased in the area."
Officials in the region reported that 4 to 6 inches of fresh snow had fallen by May 8. May snow also fell in the Kalam Valley of Swat, for the first time in more than 30 years.
Cold temperatures, snow, and hail in Tehsil Matta and Charbagh damaged standing crops.