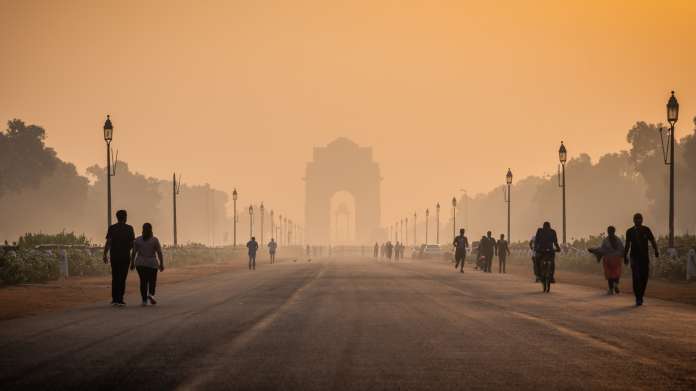 According to The Times of India, On May 4, 2023, India's capital of New Delhi recorded the third coldest May morning since 1901.
At 15.8°C (60.4F), the region's 32 million residents woke up to a relatively cold morning in what is usually the hottest month of the year.
The Times noted other cold records for comparison, "[t]he all-time low of 15.1 degrees Celsius was recorded on May on May 2, 1969. The city recorded a minimum temperature of 15.2 Celsius on May 2, 1982."
India's Meteorological Department reports that New Delhi has set several low winter temperature records since 2017. In December 2018, New Delhi recorded an average minimum temperature of 7°C (44°F), the third lowest in the last 50 years. On December 30, 2019, the maximum temperature settled at 9°C (49°F), making it the coldest December day in 122 years.