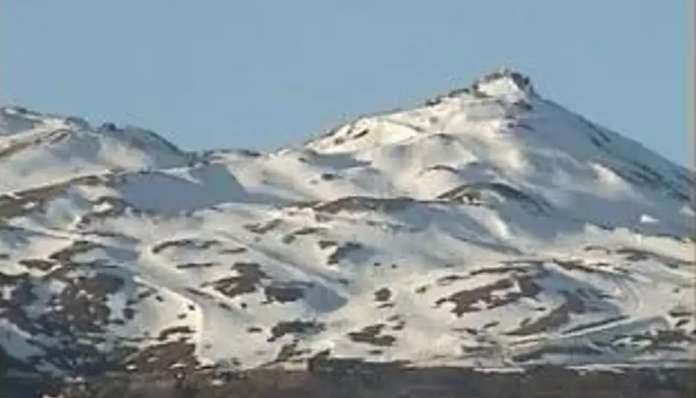 Image: Coronet Peak Webcam
More than a month in advance of its normally scheduled opening, one of the most popular ski resorts in New Zealand is reporting its first "dump" of heavy snow, according to Powder.com.
"Coronet Peak, one of New Zealand's most popular ski resorts, was just buried by the first significant snow storm of the season," reports Powder. "Coronet Peak isn't reporting an official snow total on their website, but based on the photos posted, it appears that about 19.5 centimeters (roughly 8 inches) fell at the resort.
"Not too bad considering they don't open until June 16th," says Powder.
Coronet Peak was not New Zealand's only ski area to receive significant snow. Unofficial Networks reports that snowfall on May 11 across a wide area, resulted in at least one ski resort, "Manganui Ski Area in Stratford spinning its lifts for the first time this season on Friday."
The Stratford Mountain Club, which operates Manganui, judged that enough snow had fallen to justify opening its T-bar, Learners Tow, and Canteen lifts.