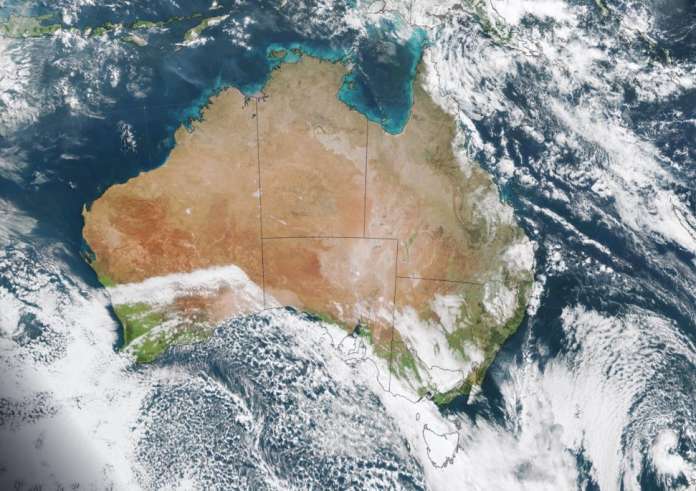 SnowBrains.com reports that ski resorts in Australia were delighted to see Easter snow, writing:
With only 50 days to go until the start of winter 'Downunder,' Australian resorts were chuffed to receive some early snowfall over Easter. South-eastern Australia experienced its coldest weather in 70 years over the Easter long weekend. A small snowstorm accompanied the cold snap and brought the first snowfall of the 2023 winter season to Australian ski resorts.
The Guardian also noted the unseasonably cold weather in eastern Australia, in the article, "Cold snap to continue after Easter brings snow to Australia's eastern states."
"'Very cold and gusty' winds have lowered temperatures up and down the east coast and brought warnings of wild surf conditions," reported The Guardian. "Australia's east coast is shivering through an unseasonal cold snap with the cloudy, wet, and windy Easter weekend weather expected to linger.
"[Easter] weekend where temperatures plunged to between 5 and 10℃ below average, … [i]t was only 15℃ on Easter Sunday in Melbourne, which was the coldest Easter Sunday since 2020," continued The Guardian's article. "Snow was recorded at Falls Creek, Mount Hotham, and Mount Buller."
The continued cold temperatures and high winds resulted in authorities in New South Wales issuing hazardous surf warnings and gale wind warnings, advising people living near or visiting the coast to avoid walking near and to stay out of the water.