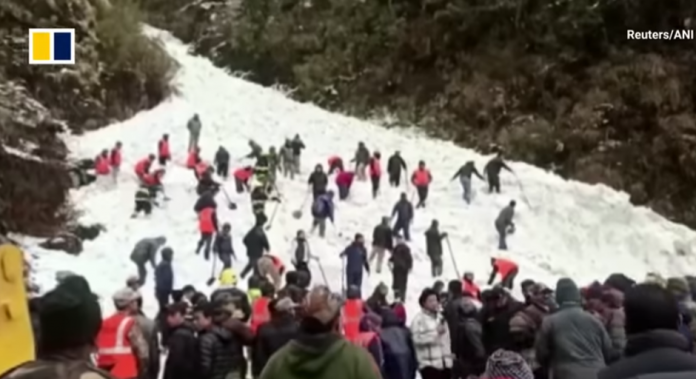 An avalanche occurred near the Nathu La mountain pass in India's northeastern state of Sikkim. It covered roads, killing at least seven tourists visiting the area. Thirteen other people were injured during the avalanche and Indian authorities dug 20 survivors out of the snow.
Indian authorities said avalanches were rare in this area at this time of year, and were caused by unseasonably heavy snowfall mixed with rain, reported CNN.
More than 80 vehicles and 300 travelers were stranded when the avalanche covered the highway through the pass. Ultimately, the travelers were rescued when the army cleared the snow, but police requested that tourists planning to visit popular picturesque lakes in the area avoid doing so for the time being, because dangerous winter conditions still prevailed.