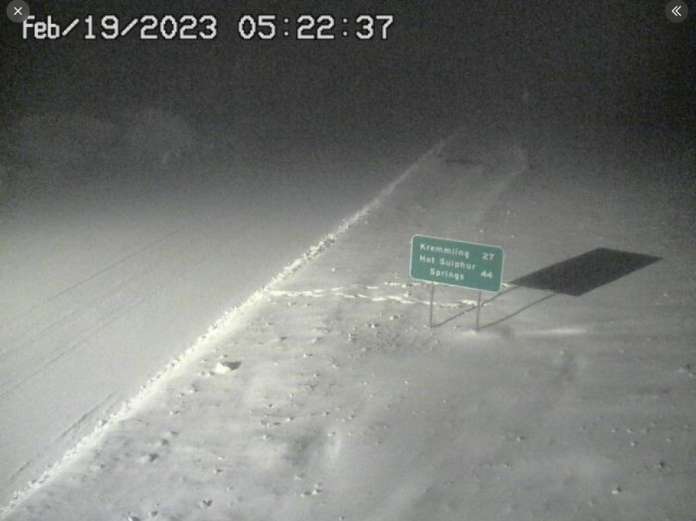 Daily snowfall records were set in numerous cities across Colorado on February 14 and February 15, reports Electroverse.
Grand Junction, Colorado received 3.6 inches of fresh snow February 15, breaking the city's previous record snow for that date of 2 inches, set in 1940.
Four and two tenth inches of snow fell in Colorado Springs on February 14, delivering a record setting Valentine's Day snow event. Colorado Springs' previous record snow total for that date was 3.3 inches, which fell 81 years previously in 1941.
Pueblo, Colorado was another city that set daily snowfall records on February 15, when more than six inches of new snow fell there. This amount of snow was more than double the city's previous record snowfall for the date of 2.8 inches set in 1965.
Ski resorts in Colorado were cheering the widespread heavy snow. Purgatory Ski Resort in Durango, Colorado, for example, reported receiving 38 inches of snow from February 14 through February 16, with the bulk of the snow, 26 inches, falling on February 15 alone.