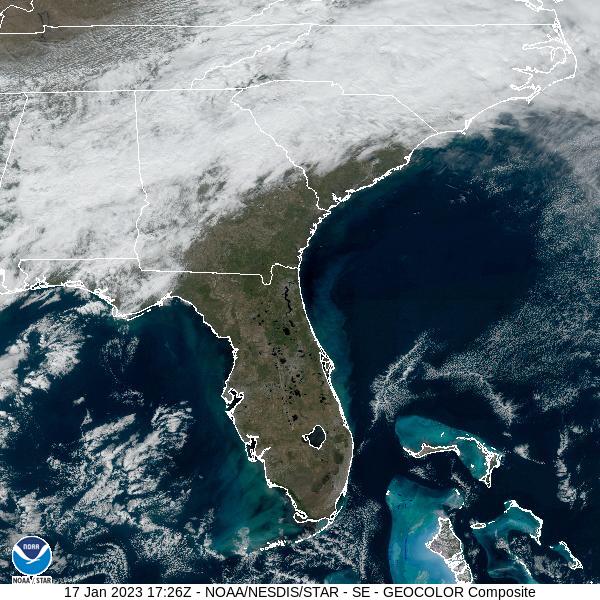 The National Weather Service (NWS) issued Winter Weather Warnings and Wind Advisories for mountainous regions of North Carolina on January 13 and 14, reported the Charlotte Observer.
"Snowfalls greater than 23 inches dumped on the North Carolina mountains during a storm Friday and Saturday that also delivered subfreezing temperatures and fierce, 45-mph winds, National Weather Service meteorologists said Saturday," wrote the Charlotte Observer.
A NWS meteorologist Christiaan Patterson told the Charlotte Observer that the highest confirmed amount of snowfall, 23.5 inches, fell at 4,000 feet on a Yancey County ridge top in the Great Smoky Mountains. Patterson said that some inaccessible areas may have received even higher amounts of snowfall.
Other areas also reported deeps snow, for instance, the NWS said Mount LeConte in Tennessee received 16 inches of snow; snowfall in Madison County topped 8.7 inches, 8.5 inches at lower elevations in Yancey County, and 6.8 inches in Mitchell County.
The NWS warned drivers on the mountain roads in border areas of North Carolina and Tennessee to proceed with caution as black ice white outs were possible, and to pack emergency provisions in their vehicles if they absolutely had to travel.