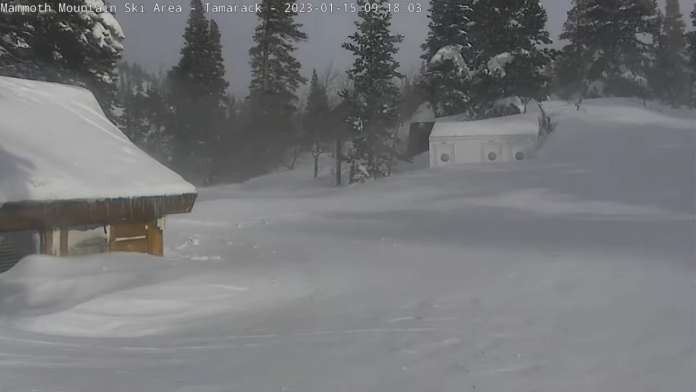 The website outherecolorado.com reports, "…California's Mammoth Mountain reporting 441 inches at their summit thus far this season. This follows a storm that delivered between six and seven-and-a-half feet at the Yosemite National Park-area destination over recent days."
As a result, the ski resort has had to close to visitors for a time and, as of this writing, is only operating about half of their usual ski lifts.
The website reports a massive snow base of 255 inches (21.5 feet) at the summit, with a season total of 367 inches (30.6 feet). To say that would be a "mammoth" amount of snow, would be accurate. The large amount of snow poses several risks to skiers, including tree wells, Snow Immersion Suffocation, and possible avalanches.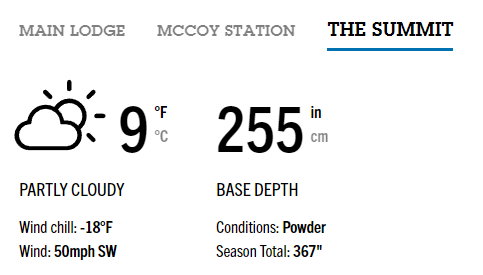 As outtherecolorado.com notes, "To put that massive amount of snowfall into perspective, last year, the resort reported 223 inches throughout the winter season – with no snow in January, only seven inches in February, and just 14 inches in March."