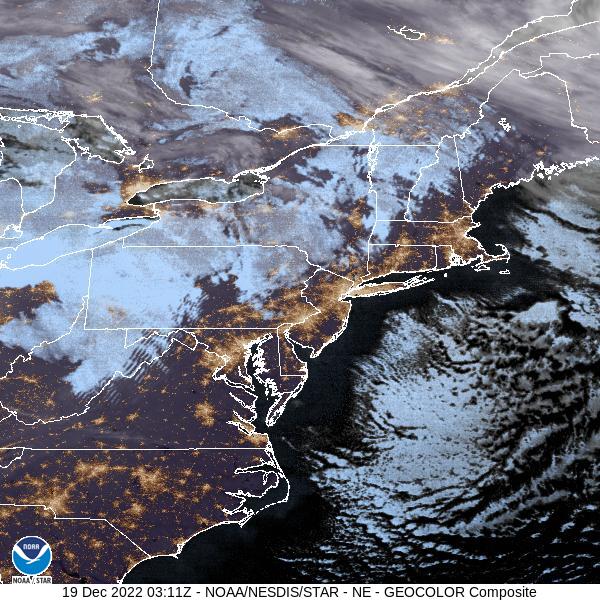 Just a week before the official start of winter, an arctic blast brought snow, ice, and below freezing temperatures to New England, resulting in downed power lines and streets clogged with snow drifts and wrecked vehicles, reports Fox News.
"Tens of thousands of New England and New York residents were without power Saturday morning after the region was hit with the first significant snowfall of the season, bringing heavy, wet snow," Fox News wrote. "The powerful Nor'easter dumped 2 feet of snow in some places.
"More than 160,000 customers in New England were in the dark as of the afternoon and another 20,000 were without power in New York as heavy snow brought tree limbs onto power lines, according to poweroutage.us, which tracks outages across the country," Fox News said.
Among the hardest hit states were Vermont, with more than 35,000 reported outages, New Hampshire, with 60,500 reported outages, and Maine, where nearly 70,000 residents and businesses reported their electricity being off. Dozens of winter weather related accidents were reported by the respective highway patrols and police departments in each state.
NBC 10, in Boston, provided a detailed breakdown of snow totals in cities and towns across the region. With 18 inches of snow on the ground, Rowe, Massachusetts reported the highest snowfall amount in Massachusetts as of Saturday, December 17. Widespread snow totals of more than 10 inches were reported across the state, reports NBC 10. New Hampshire also saw many areas where snowfall topped 10 inches, with Claremont, in Sullivan County, at 17 inches, and South Tamworth, in Carroll County, at 16 inches reporting the highest totals. Among the highest reported snowfall amounts in Vermont were 25 inches in Ludlow and 22.5 inches in Shrewsbury, with every county in the state examined by NBC 10 having at least one town reporting more than 10 inches of snowfall, and with most counties reporting multiple towns receiving 12 inches or more of snow.