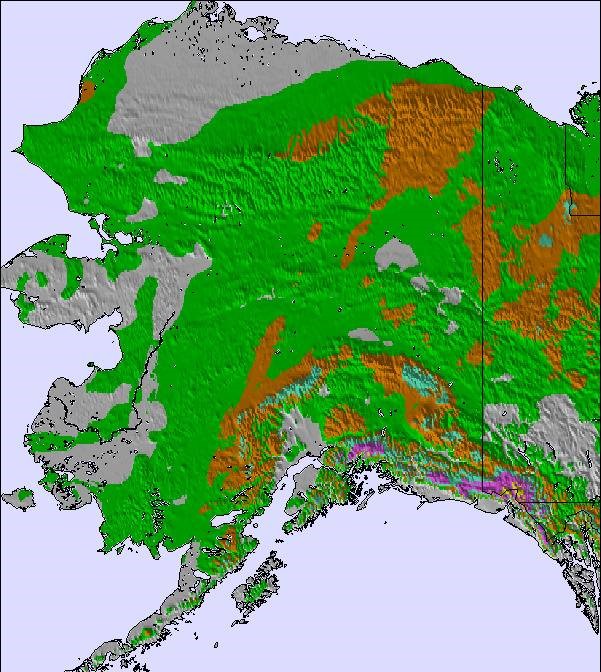 A review of the weather and snow maps provided by Snow-forecast.com show well below freezing temperatures are common across much of inland Alaska, and the North West and West Canada.
Most of inland Alaska registered at or below freezing temperatures on October 11. Many areas experienced temperatures in the 5℉ to 14℉ range, with a few recording temperatures at or slightly below 0℉. For the vast majority of inland Alaska, the below freezing temperatures were accompanied by significant snowfall with one to four inches accumulating between October 9 and 11. Four to 10 inches of snowfall were common across a significant portion of the state.
In North Western and Western Canada the weather was much the same. Snow-forecast.com reports below zero temperatures were common across Yukon, parts of the Northwest Territory, and in some areas in Upper British Columbia. Snowfall was also common with accumulations of two to four inches being common. Snowfall ranging from four to 10 inches was not uncommon in some areas.
In a few areas of Alaska and Canada, snowfall from October 9 through 11, even ranged between 20 to 40 inches.