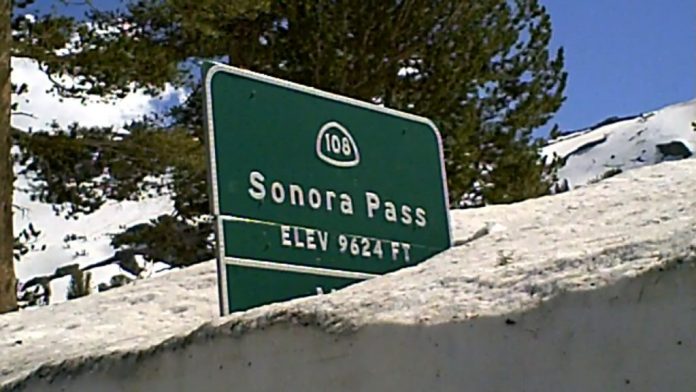 An early winter storm currently in progress in California is bringing snow to the mountain passes. Snow is expected to fall today near Yosemite.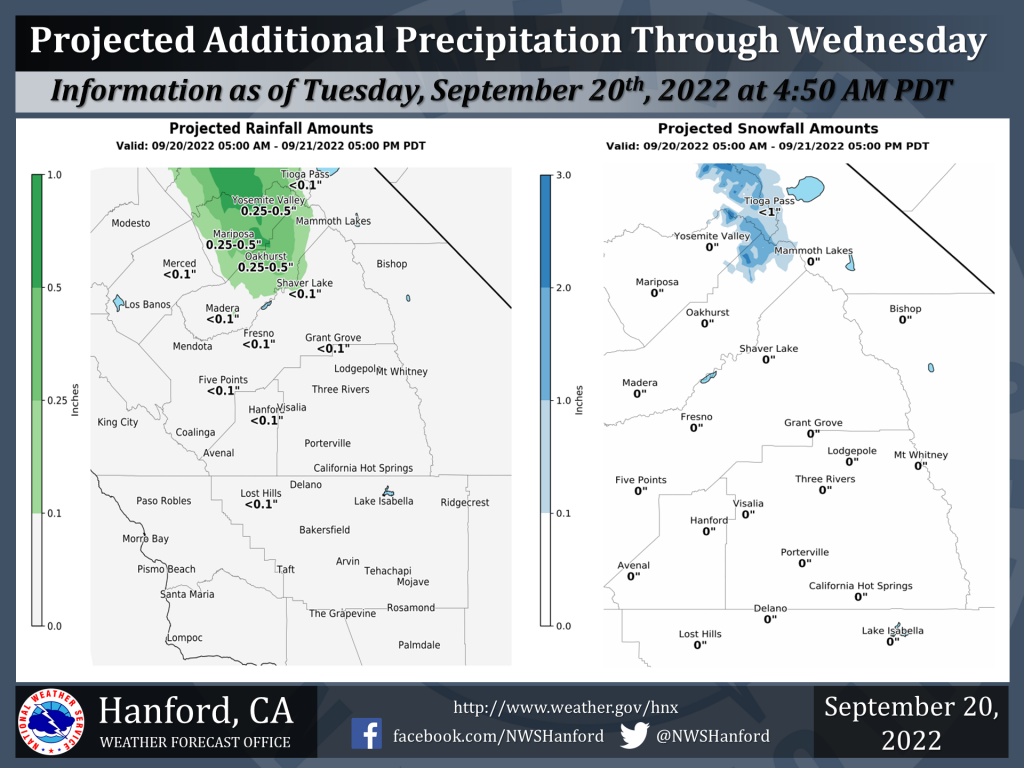 According to the California Dept. of Transportation, there has already been enough snow to close one road:
"SR 108 is closed from 26.4 mi east of Strawberry (Tuolumne Co) to the the jct of US 395 (Mono Co) /Sonora Pass/ – due to snow – motorists are advised to use an alternate route."
Currently, there is no estimated time of reopening. The pass opened for the summer on Thursday, May 12th, 2022.