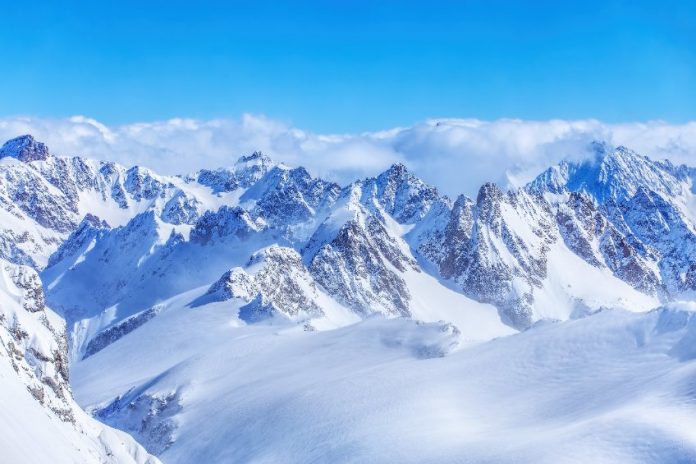 Snow-Forecast.com reports snow fell in spots across a wide range of areas of Earth, perhaps most heavily in parts of the Alps and the Andes this past weekend.
For example, Snow-Forecast reports Solden, Austria received five inches of fresh snow on September 19, and Bad Gastein saw three inches of snow fall. SnowBrains.com posted a photo essay and story commenting on the how the snowfall on September 17 was boosting the hopes of ski resort operators, "European Ski Areas Woke Up to Blanket of Snow on Saturday."
"The blistering heatwave that put paid to summer skiing at European ski areas came to a chilling end this weekend as the first significant snow of the season fell on resorts in the Alps and the Italian Dolomites," said SnowBrains. "Zermatt, Switzerland, usually open 365-days a year but closed for the last 50, announced that they will reopen on Tuesday."
Areas in the United States also received a modest amount of snowfall on September 19, with Kirkwood, in Northern California getting two inches of snow.
The Southern hemisphere also received snow over the weekend and into this week. Valle Nevado, Chile, where temperatures failed to rise above freezing at the close of the weekend and fell throughout the day, reported two inches of snow fell on September 19. Huilo Huilo Snow Center in Chile reported 15 inches snow falling on September 18. Alpine areas in Argentina also saw snow over the weekend and into the week with Batea Mahuida, for example, reporting one inch of fresh snow on September 18, and Caviahue getting an inch of snow on September 19.