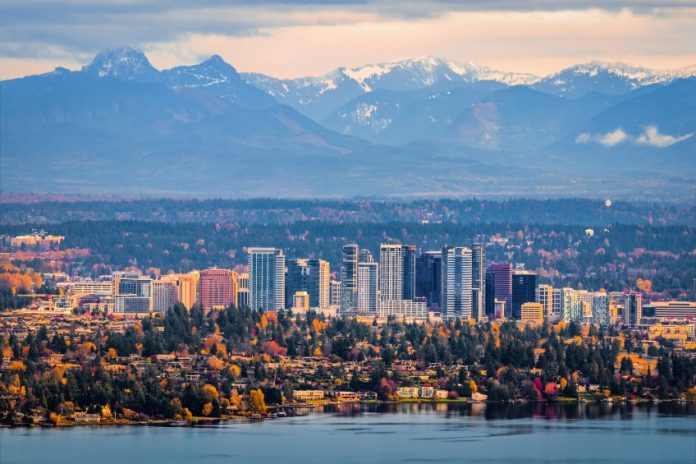 The Seattle Times is reporting that a rare third consecutive La Niña winter could be in the forecast.
This would likely put Washington state into a colder than usual winter, possibly with more snow for a third straight year.
The Times says:
The La Niña pattern that has been in effect for over two years has a good chance of extending into early next year, according to the National Weather Service's Climate Prediction Center. The center is predicting colder than usual temperatures from December through February.
During La Niña events, trade winds are stronger than usual, pushing more warm water toward Asia and increasing the cold water upwelling on the western coasts of the Americas, according to the National Oceanic and Atmospheric Administration. These cold waters in the Pacific push the jet stream northward, leading to drought in the southern U.S. and heavy rains and flooding in the Northwest and Canada. During a La Niña year, winter temperatures are higher than normal in the South and lower than normal in the North, according to NOAA.
The newspaper also reports that the past two winters have had some significant snowfall events, noting:
Between Feb. 12-14, 2021, about 6-12 inches of snow fell from the Everett area south into Oregon, with Portland receiving 9 inches of snow.
At Sea-Tac, 8.9 inches of snow fell Feb. 13, making it the snowiest single day recorded in February at the airport and the snowiest single day at Sea-Tac since Dec. 31, 1968.
La Niña winters typically bring above-average precipitation and lower temperatures to the region, so history suggests that could be the case for Washington this year.