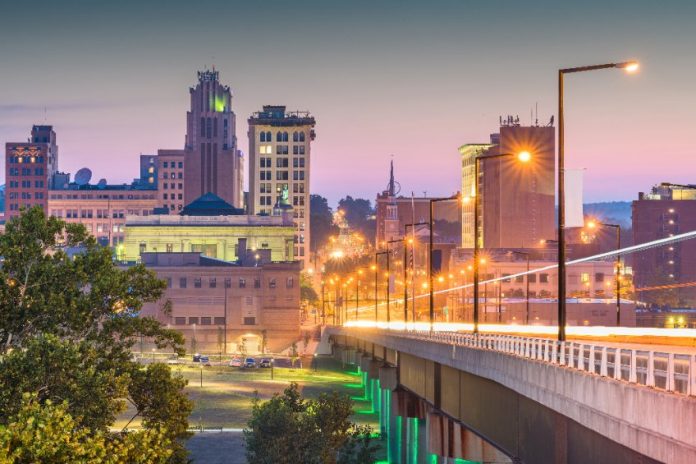 WKBN News 27 notes that temperatures have taken a big dip:
"Temperatures Tuesday only rose into the 60s. The official high at the Youngstown climate reporting site, the Youngstown/Warren Regional Airport, reached 67° at 3:38 p.m. That isn't extreme cold for the time of year, but it certainly left us feeling a little of those fall vibes."
According to historical data, the normal high for September 13th is 76°.
Tuesday's high temperature of 67° was 9° below normal.