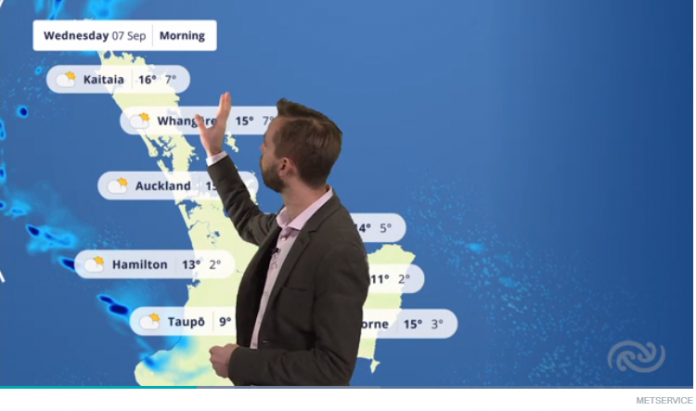 From Stuff.co.nz comes this frigid report:
It's been a cold start after temperatures plummeted overnight, with Christchurch the coldest main city and Auckland dropping near zero.
The temperature at Christchurch Airport on Wednesday morning was sitting around -4.5C and dropped to -4.7C for a short time around 7am Wednesday, MetService said.
That looked to be the second-lowest September temperature recorded there since records started in 1954, although that was still to be confirmed.
Full story here.