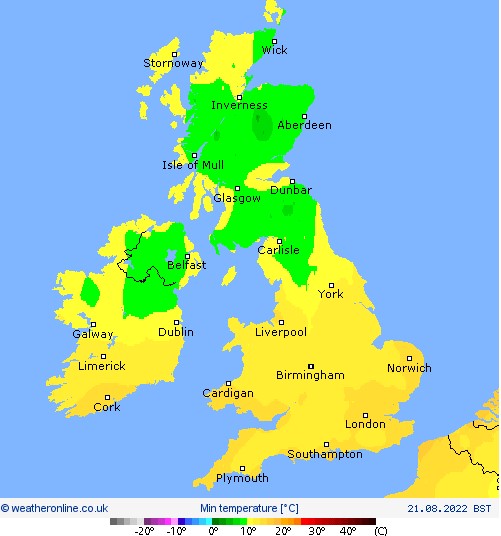 An interview on Irelands' Newstalk Breakfast with Met Éireann's meteorologist Joanna Donnelly had a cold, candid, admission according to this article on Newstalk Breakfast's website. They write:
While parts of the country will see the year's hottest temperatures today, the heat will likely only last a few hours before cooler temperatures and patchy rain this afternoon.
Ms. Donnelly said this summer "really has" been a particularly cold start to the summer.
"In the past, we always talked about the Leaving Cert weather," she said. "Those lovely sunny conditions we always felt when it was a time to do exams.
"That is the Azores high which usually gets to creep up over the country at this time of year but this year, that has really been held at bay by quite an active Atlantic and it is quite cool.
Asked whether any change was on the way, she said: "At the moment, there's no strong signal for any real heat coming our way."