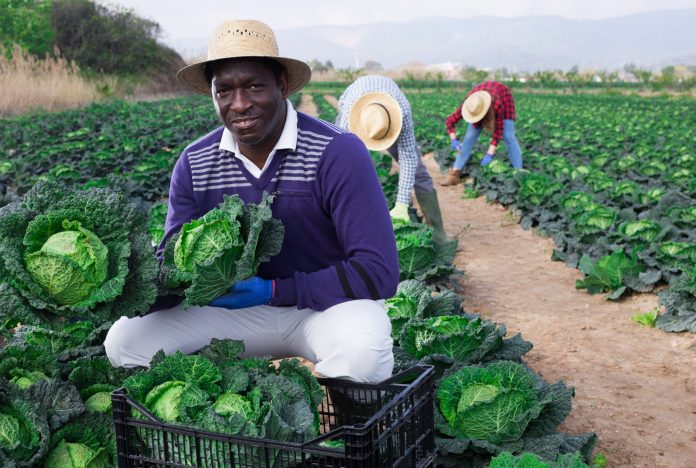 The Namibian reports farmers in Etunda, Namibia have lost crops due to unusually cold weather and plant killing frosts.
"The recent cold weather in the country has Etunda fresh producers concerned as it has destroyed crops," reports The Namibian. "August has surprised Namibia with frosty weather, with some parts of the country experiencing rainfall and hail … [with] 64 small-scale producers … say[ing] they have suffered losses due to the extreme cold."
The affected farms were members of the Etunda "green scheme irrigation project," which receives its irrigation water from the Calueque Dam through a canal.
Etunda normally reaches 40 degrees in summer, and 10 degrees in winter, Etunda farm manager Sacky Shilyomunhu told The Namibian. Yet temperatures in Etunda dropped to 0℃ last week, resulting in "producers experience[ing] catastrophic losses of crops, such as tomatoes, sweet potatoes, butternut and young mango seedlings," reports Shilyomunhu.
"In the past, farmers in this area could plant any crop throughout the year, so climate change has caught us all by surprise," Shilyomunhu said. "We have lost hectares of crops."