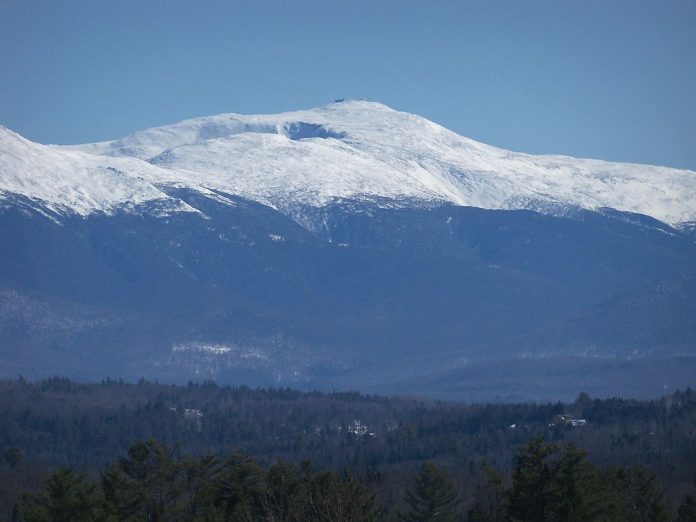 Parts of New Hampshire experienced colder than normal temperatures for mid-May, with some ski areas receiving snow.
"The calendar might read mid-May but the White Mountains will feel more like late March Weds into Thurs morning," wrote Unofficial Networks, describing the unusual for the season chill. "Wild little mid-May winter blast for New Hampshire's Mountain Washington who got a dusting of snow and woke up to 19 °F at the summit."
WMUR ABC 9 Manchester, also reported on the arrival of New Hampshire's mid-May cold front, noting that snow accumulated at Mount Washington's peak on May 17. Some ski areas, like Wildcat Ski Resort also reported receiving snow.