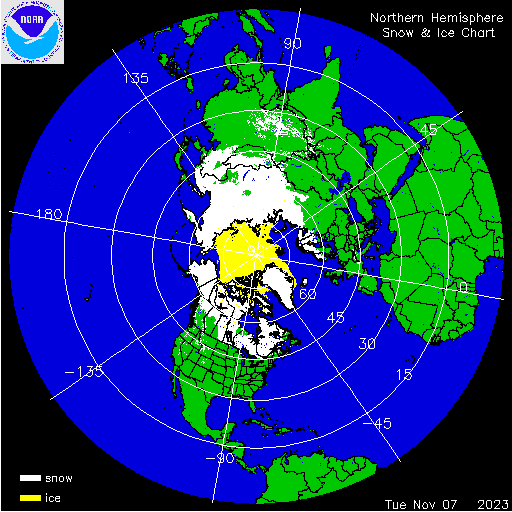 Winter came early to Russia and its icy grip is only hardening.
By October 11, temperatures in some areas of Russia had already dipped to -20℃, and by October 17, some locations recorded -30℃ temperatures, according to Gismeteo.ru.
By early November the temperatures across much of Russia had dropped even lower, with no let of the winter freeze in sight.
"On November 5 in the Tuguro-Chumikansky district of the Khabarovsk Territory, on November 7 in the Tomponsky ulus of Yakutia, the temperature changed to −40℃," reports Gismetio.ru. "This weather is considered very cold. The average daily temperature deviated from the norm by 8 degrees."
The extreme cold has been accompanied by snow across most of Russia, with Meteonovisti.ru reporting that by the end of the first week of November snow already covered 85 to 90 percent of the entire country.
Moscow was a rare exception to the snow cover, reported Roman Vilfand, scientific director of Russia's Hydrometeorological Center.
"Now we can say that 85-90% of the territory is covered with snow. But since we live in Moscow, it seems to us that this cannot be. But it is," Vilfand told Interfax, according to Metonovisti.ru.
Russia is not alone. A November 7 map from the National Oceanic and Atmospheric Administration showed that snow covered a majority of Canada, almost all of Russia, much of Mongolia into China, and parts of Europe. (see below).
More snow was expected over the weekend in the Ural Mountains, in Norilsk, and in the Volga region.