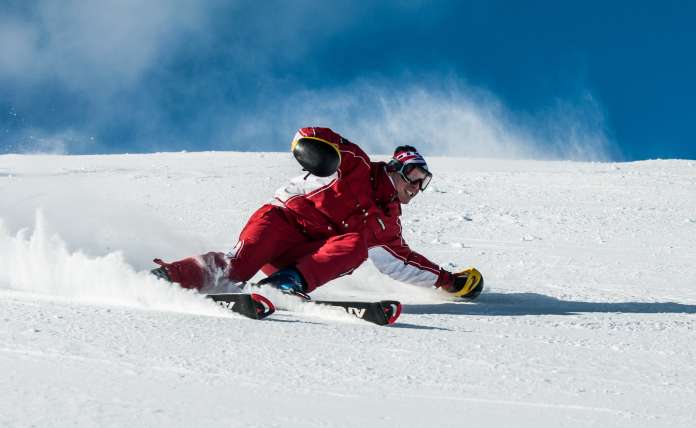 Despite the official start of spring, snow continues to pile up in Arizona and Utah, to the delight of ski resort operators and their patrons.
Arizona's and Utah's seasonal snow packs are well above normal for this time of year, with no let up in site, reports SnoFlo.
Statewide, Arizona's accumulated snowfall fall into spring is 133 percent of normal for this date, with some locations, like Snowslide Canyon with a snowpack depth of 92", about 178 percent of normal. And, if the U.S. National Weather Service is to be believed, as much as 35 inches more snow could fall on Arizona's peaks in the next few days. The NWS has issued Winter Storm Warnings for Flagstaff and the Kaibab Plateau region.
Utah has experienced similar winter weather results this season, according to SnoFlo. Snowpack levels averaged across Utah as a whole are 255 percent of normal, where the deepest snowpack was of 159" was measured at Ben Lomond Peak—200 percent of normal when compared to its 79″ average depth for this time of year. On March 23 alone, Sunflower Flat received more than 12" of new snow. With snow continuing to fall and more expected in the coming days, the NWS's Salt Lake City office has also issued Winter Weather Warnings for almost the entire state.