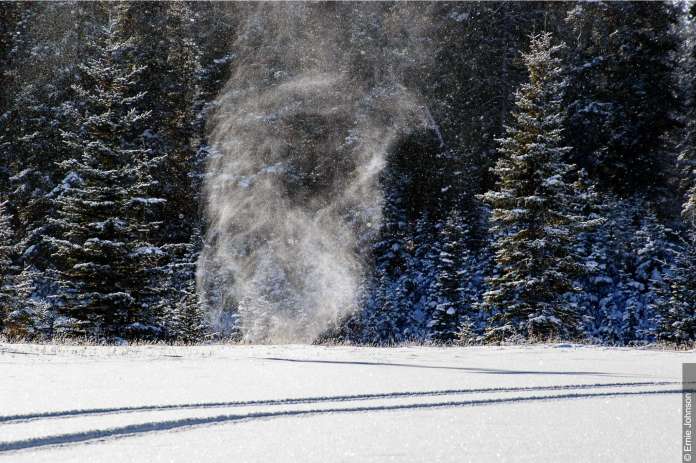 The National World reports that the U.K. Met office has issued yellow winter weather warnings for snow and ice across the United Kingdom.
"Tuesday night could be the coldest of the year so far, the Met Office has announced, with the mercury set to drop to minus 15℃ in some sheltered Scottish glens, especially where there is fresh snow cover," wrote the National World. "Weather warnings for snow and ice are in place across all four nations of the UK and more are expected to be issued as Arctic air sweeps across the country."
The Met has projected that temperatures during the current arctic cold front could drop more than 6 degrees Celsius below the lowest temperatures experienced in Aberdeenshire, Scotland in March of 2022.
Residents of the Shetland Islands have already experienced an usual weather phenomenon during the winter storm, according to Yahoo News, which posted a recording made by a couple there of a snow devil which formed when they were feeding their sheep.
"The rare phenomenon is said to occur when surface wind shear acts to generate a vortex over snow cover," said Yahoo News. "It is sometimes referred to as a "snownado."