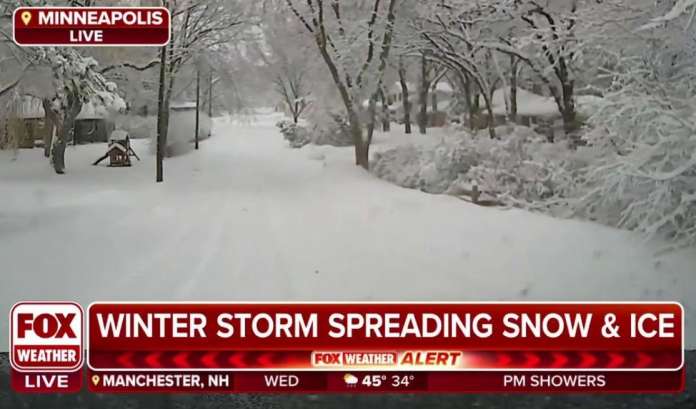 "[The] fourth-largest snowstorm on record in the month of January and the largest since 1982," according to Fox 9 News, dropped more than 15 inches of snow in some areas of the Minneapolis-St. Paul metropolitan area over a three day period. "This is just the continuation of a very active season so far with well above-average snowfall for November, December, and now January.
"We have tallied just over 4 feet so far which is the third most to this point in the year," continued Fox 9 News.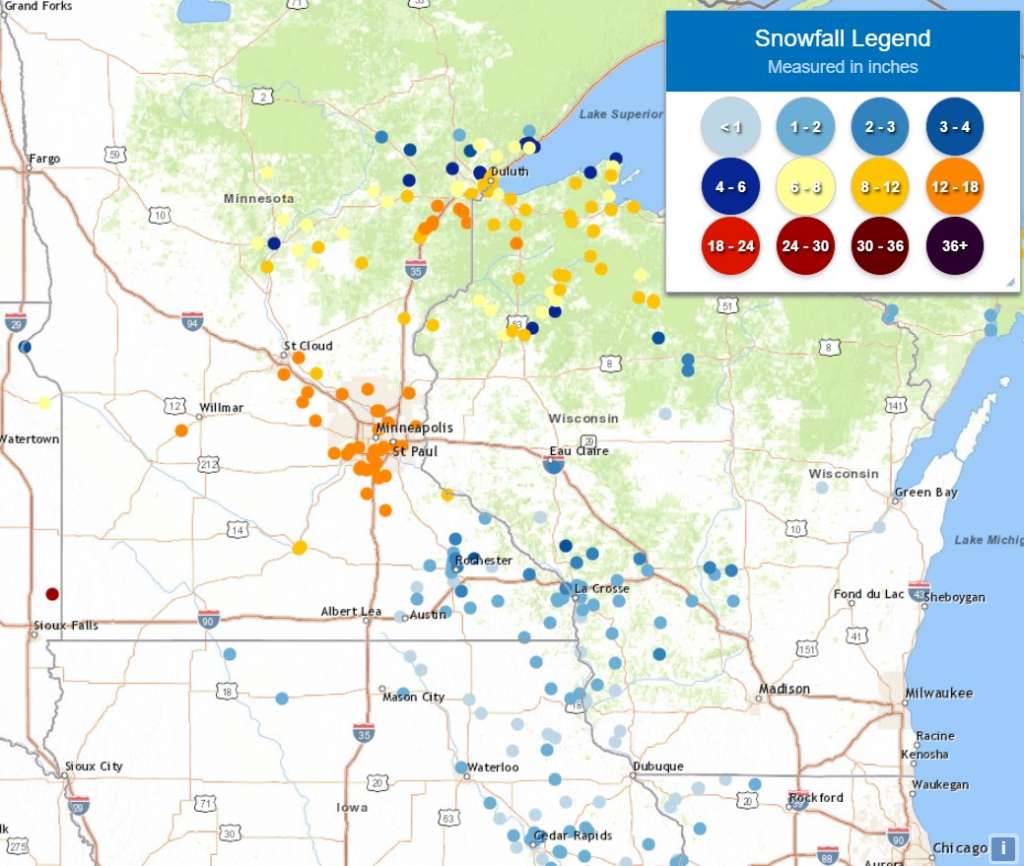 WCCO CBS News Minnesota reports that the snow amounts falling on January 4, 2023, set records for that date in Minneapolis-St. Paul. The 48-hour snowfall totals for January 3rd and 4th, topped 12.4 inches, exceeding the average monthly total for the entire month of January of 11 inches.
"So far this season, 45.6 inches has stacked up," says WCCO. "That's just 5.5 inches less than the yearly snowfall average."
As detailed by WCCO, the large winter storm resulted in numerous school and business closures and delays.
More snow is expected before the weekend, when the weather, although remaining cool, is expected to be dry.