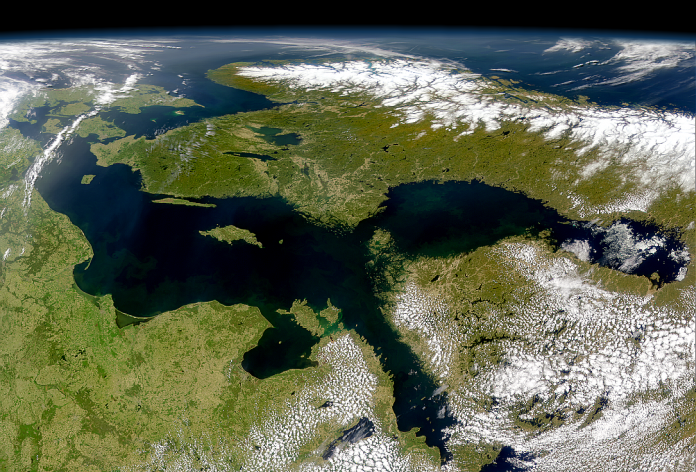 Electroverse reports that Baltic nations uniformly experienced below average temperatures for the month of September.
"September 2022 in Latvia was very cold — record-challenging, in fact," reports Electroverse. "The average temperature came out at 10.1℃ (50.2℉), which is an impressive 2.2℃ below the 1991-2020 norm."
Estonia and Lithuania also had a cooler than normal September.
"Last month in Estonia was also abnormally frigid," writes Electroverse, reporting the country, "finished September with an average temperature of 10.2℃ (50.4℉) — a full 2℃ below the multidecadal norm."
Meanwhile Lithuania's September temperature was 2.2℃ below the long-term average for the month.