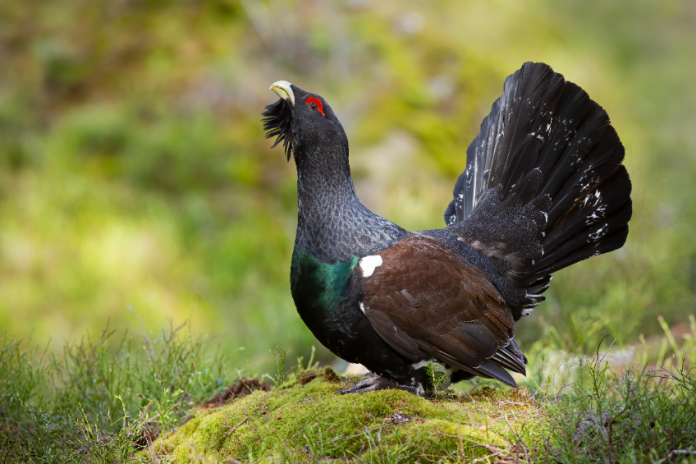 The UK Telegraph reports that the Scottish population of the largest species of grouse in Europe, the capercaillie, lost nearly half its population, falling to an estimated 542 birds, largely due to a cold and snowy spring in 2022.
The number of grouse declined by approximately a 50 percent, from more than 1,000 birds when the last survey was conducted by the Royal Society for the Protection of Birds in 2016
Although the conservation scientists attributed the decline to a variety of factors, like fragmented habitat, the main cause of the recent sharp fall in numbers was 2022's cold, wet spring, which affected chick survival. The cold and snow undermined efforts Scotland has undertaken to promote capercaillie survival and expansion, for instance, establishing protected habitat and a ban on hunting the birds.