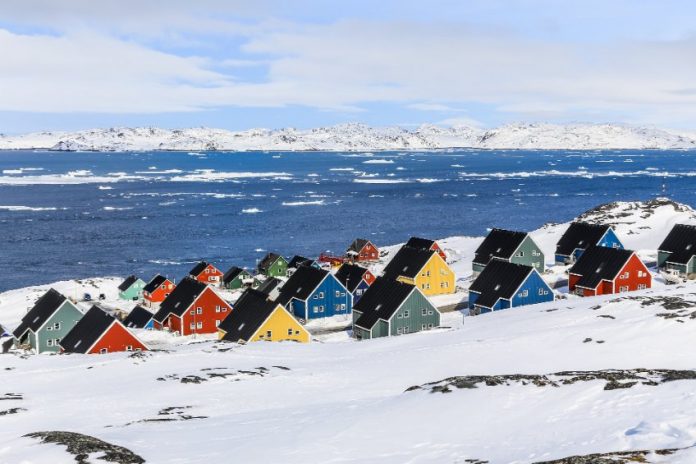 TimeandDate.com reports temperatures across the Inuit Qeqertaat area of Northern Greenland are 10 degrees below freezing and more, with some areas dipping below zero. Light snow fell throughout the day on Sunday, September 25 with a little more forecast early Monday morning before a brief day's respite before the next snow falls.
Temperatures on Sunday hovered at and around 19°F throughout the day, with winds 12 mph or more making it feel like 8°F.
According to TimeandDate.com, the next two weeks are forecast to be much of the same, with temperatures hovering between below -0.0°F and the mid-teens for the next week, and staying at or near zero the following week. Snowfall is forecast to be almost daily feature.