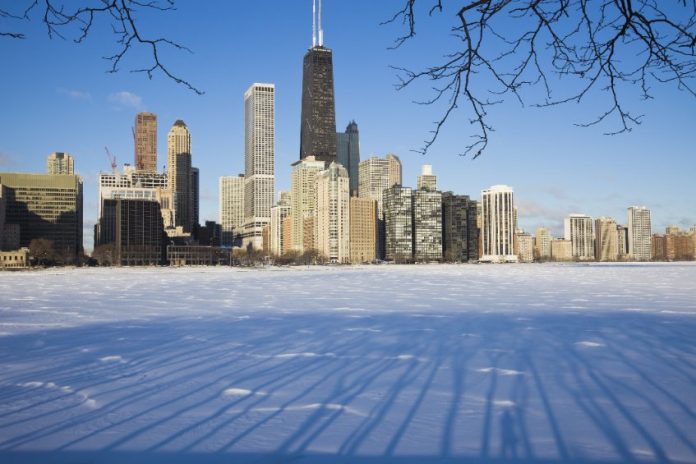 NBC Chicago reports:
Let it Snow? Chicago Area Could See More Precipitation Than Normal This Winter, NWS Models Show
While we're still enjoying summer in the Northern Hemisphere, the winter could potentially see more snow and precipitation than usual, according to new climate projections from the National Weather Service.
Last week, the NWS' Climate Prediction Center issued its newest long-lead forecasts for the coming months, examining probabilities of seeing different temperature and precipitation patterns in increments of three months.
…
According to projections, the winter months could see above-average precipitation through most of Illinois and Indiana, with that pattern repeating itself through most of the Great Lakes.