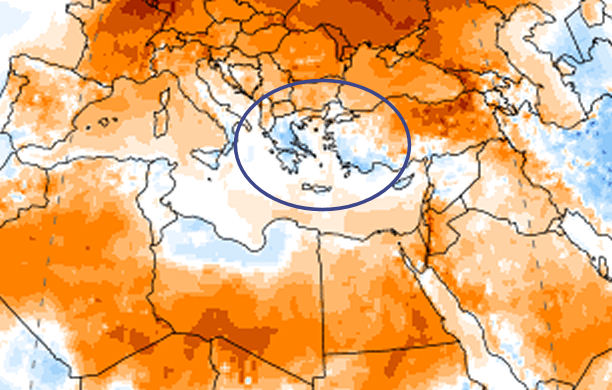 Electroverse notes:
While the Western half of Europe has witnessed a hot summer, the opposite has been true across the Eastern part of Europe.
Continuing that trend, the Balkans and also much of Central-Eastern Europe, as well as Southern Italy, have endured very cool and rainy conditions this past week.
With a high of just 15.3C (59.5F) on Tuesday, the Slovak capital of Bratislava–serving as just one example–logged its lowest daily high in the month of August since 2010.