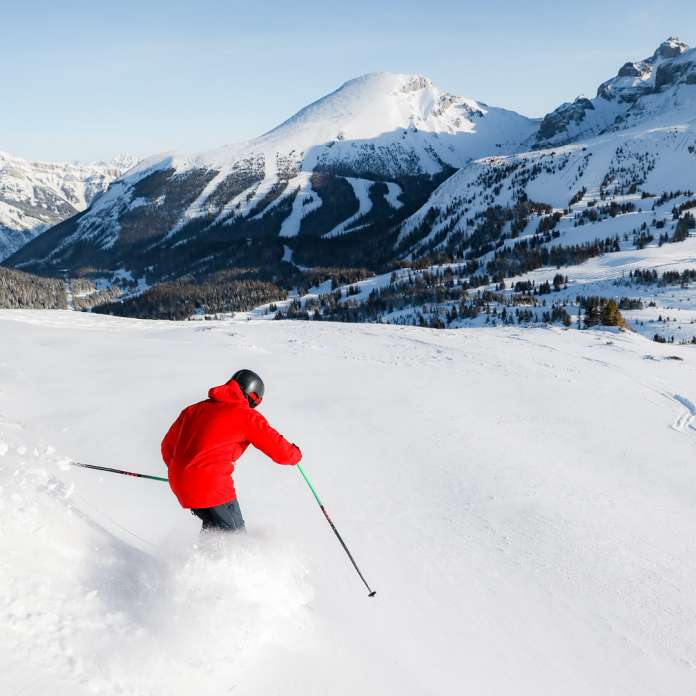 Argentine news reports say the country's alpine ski resorts are benefitting from significant snowfall. Unofficial Reports writes:
The storm of the season is poised to hit Argentina this week, dumping 5+ feet on local resorts! The highest totals will be found in the central Andes, especially on the western slopes. The region is coming off a spectacular storm last week, which dropped over a foot of perfect, champagne fluff at several resorts.
Depending on the resort, snowfall totals from the recent storms are expected to range from 25 to 60 inches, after the final storm front passes.
Snow Brains reports even some areas that are normally just rocky trails with very little snow received heavy snow this year, allowing adventurous skiers to try their skills.