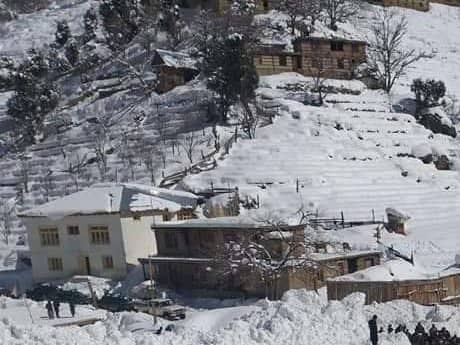 Snowfall and freezing weather recently claimed the lives of 12 children in eastern Afghanistan's Kunar province, according to the state-run Bakhtar news agency.
The natural disaster took place in Yugal area of Chawkay district, the news agency reported. During the same cold spell, Khamma News agency reported hundreds of livestock died as a result of heavy snowfall, in addition to the twelve children.
The event took place in late June, but ColdWeatherReport is just now learning of it.