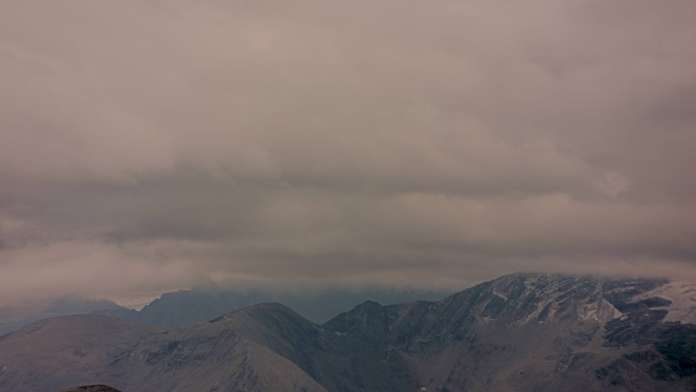 "Yesterday, September 19th, 2023, Banff Sunshine Village took to Facebook to share a picture of the [second] flakes of the season falling," Powder.com reported. "A quick glance at the resort's webcams this morning (September 20th, 2023) shows a light accumulation even at lower elevations of the resort."
Typically, Banff Sunshine Village, in Alberta, has among the longest ski seasons in Canada, usually running from early-November through late-May.
Powder.com calls the early snow "exciting" in the light of the fact that the resort's scheduled opening is still nearly two months away, scheduled for November 10.
Powder.com goes on to report that other ski areas in Canada also received early snow with Alberta's Lake Louise Ski Resort receiving significant snowfall on September 6 and Big White and Kicking Horse ski resorts getting snow on September 19 and 20. Numerous ski areas in the western United States, including in Colorado, Idaho, Montana, New Mexico, Oregon, Utah, and Washington state also reported receiving early snowfall, in late August or early September, well before summer's end, notes Powder.com.