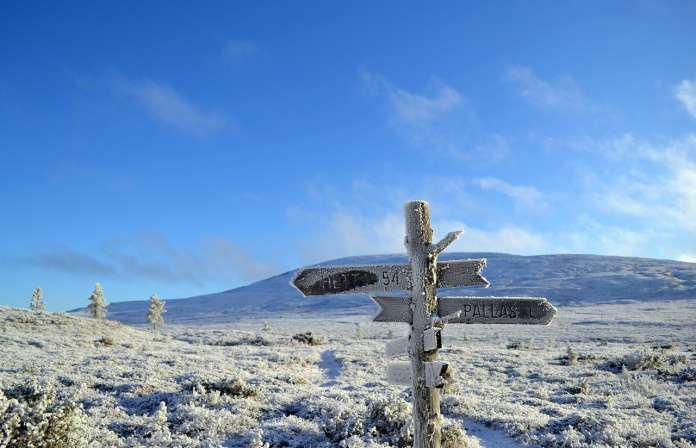 A strong storm with high winds downed trees and power lines, arguably signaling the end of summer in Finland.
"An autumnal storm, named Varpu, brought strong winds and heavy rains to many parts of Finland on Tuesday night and Wednesday morning," reports Yle news. "The Finnish Meteorological Institute (FMI) noted that wind gusts have exceeded 35 metres per second (m/s) in some southern and eastern areas on Wednesday morning."
The storm resulted in more than 44,000 residents losing power due to downed powerlines, some brought down by numerous tree limbs which fell across the country.
In Lapland, located in the northern part of Finland, Varpu delivered the first major snowfall of the season.
"Yle meteorologist Nina Karusto noted … that more than 20 centimeters of snow had fallen in some parts of Finnish Lapland by Wednesday morning, an usually high amount," writes Yle.
The end of summer snowfall, in Finland and at other locations scattered across Europe's alps, particularly in Switzerland and Austria, has resulted in some ski resorts remaining open, opening, or planning to open in the coming week, reports Snow-forecast.com.