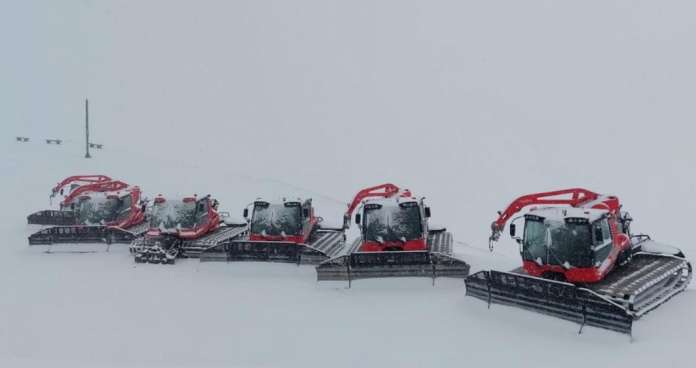 Four inches of snow fell at the German ski resort on Zugspitze mountain on August 7, reports Powder.com.
At 9,718 ft. above sea level, Zugspitze is the highest mountain in Germany.
"Yesterday evening [August 7], Zugspitze ski area, a German resort located on the flanks of the nation's highest mountain — also called Zugspitze — shared on Facebook that it'd received roughly four inches at its summit area," wrote Powder.com. "Surprisingly, the resort's webcams show that the snow's still sticking around.
"The alpine might receive around half an inch of snow later this week, but lower elevations will likely get rained on," Powder.com continued.