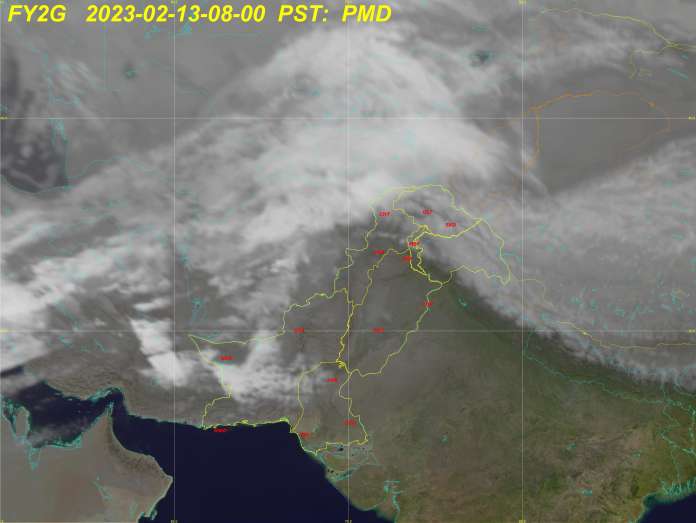 Cold temperatures in January in Pakistan are not unusual, but Pakistan's Meteorological Department (PMD) reports January 2023 was unusually cold for the month.
By mid-January, it was already clear that Pakistan as a whole was experiencing well below average temperatures with Gulf News reporting, "Cold wave grips southern Pakistan with record-low temperatures."
The cold continued throughout the month with the PMD reporting that the 9.98℃ average temperature recorded Pakistan as a whole for the month of January 2023, was 2℃ lower than 1991-2020 average and, and 1.25℃ lower than the 1961-1990 norm, which was a period of colder than average temperatures for the region.
New coldest daytime and coldest nighttime temperatures were set in January 2023 for a number of cities.