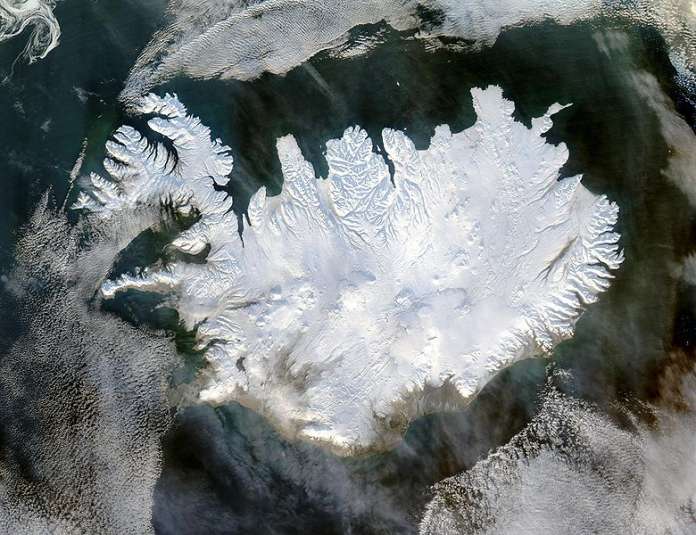 In 2022, Iceland experienced its coldest December since 1973, nearly half a century ago, reports Iceland Monitor. Iceland's average temperature for the month was -4.0℃ (24.8℉).
Well below normal temperatures were widespread across the country. Reykjavik's average temperature for the month, at -3.9℃, marked its coldest December since 1916, more than 100 years ago. Indeed, Reykjavik's December 2022 temperature was 4.7 degrees below the average for the 30-year period of 1991 to 2020. And Iceland Monitor says Iceland's capital has only experienced lower December average temperatures three times since regular records have been kept, December 1878, 1886, and 1880.
Other cities across Iceland also experienced well below average temperatures for December in 2022. Akureyri's average temperature was –5.3℃, 4.7℃ degrees below the December average for 1991 to 2020. The average December temperature in Hveravellir was -10.5℃, the coldest December average there since record keeping began. Stykkishólmur reported a –2.7℃ average for December, while and Höfn and Hornafjörður both reported December average temperatures of -2.6℃.