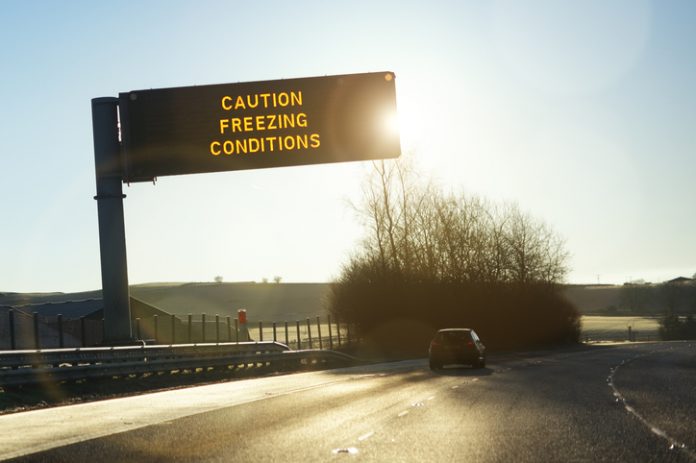 The New Zealand Herald reports much of New Zealand has been experiencing a streak of below zero temperatures, with temperatures as low as –10℃ in mid-July.
"Mt Cook Aerodrome was the coldest part of New Zealand this morning, recording a frigid -10.6℃," writes the Herald.
Extremely cold temperatures were the norm "across much of the South Island with Alexandria, Ashburton, Timaru, and Christchurch all recording below-freezing temperatures," Stephen Glassey, a meteorologist with New Zealand's MetService told the Herald.