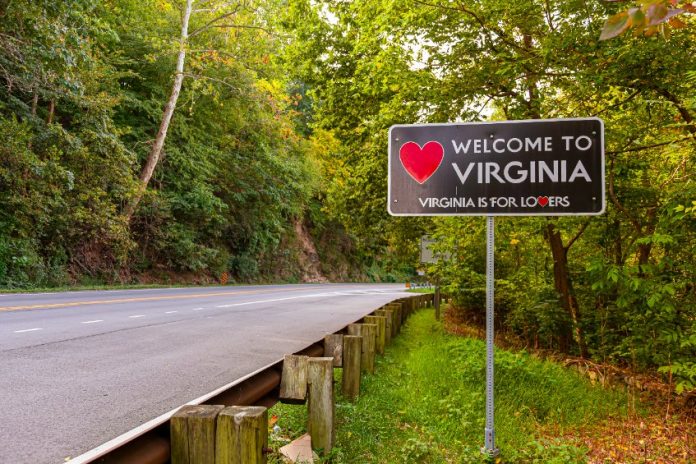 Roanoke, Virginia, set an all-time record Sunday for the coldest high temperature in July 10 history. The southern city registered a high temperature of just 70 degrees, which was the coldest since records began in 1912.
Further west, the city of Blacksburg also set an all-time record for coldest July 10 high temperature. In Blacksburg, the high temperature was just 67 degrees, which was a full three degrees colder than the previous record. Record-keeping for Blacksburg goes all the way back to 1893.
In fact, according to the National Weather Service, five cities in Virginia set record low maximum temperatures that day.