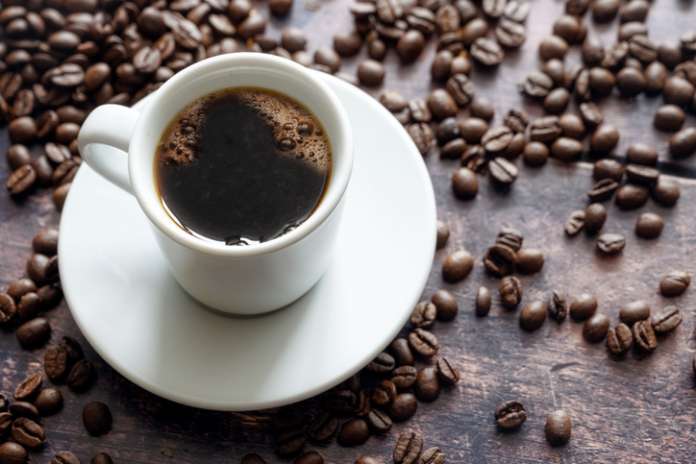 Global coffee prices remain at over $2 per pound, nearly double the long-term average, after consecutive years of cold weather in Brazil.
In 2021, Brazil suffered widespread cold temperatures and frost events that impacted nearly one-third of Brazil's coffee crop. Brazilian agriculture officials reported the cold and frost were the worst since 1994. Then, in May of this year, Brazil suffered its second consecutive year of cold and frost, keeping prices near record highs.
Brazil is the world's largest coffee producer, producing more than double the coffee of the world's second-largest producer, Vietnam.